Fakes, Forgeries, and Frauds with Nancy Moses
February 27 @ 5:30 pm

-

7:30 pm
Nancy Moses, Fakes, Forgeries, and Frauds
What's real? What's fake? Why do we care?
In this time of false news and fake science, these questions are more important than ever. Fakes, Forgeries, and Frauds takes readers beyond the headlines, tweets, and blogs to explore the true nature of authenticity and why it means so much today.
Nancy Moses' book delivers nine fascinating true stories about this dark world. For example:
· Shakespeare—How an enterprising teenager in the 1790s faked Shakespeare and duped literary London.
· Rembrandt—How art history, connoisseurship, and science are re-shaping our view of what Rembrandt painted and how the canvas changed over time.
· Jackson Pollock—How do experts pick out the real Pollocks from the thousands of fakes?
Fakes, Forgeries, and Frauds shows that reality, exemplified by discrete physical objects, is actually mutable, unsettling, and plainly weird. Readers discover things that are less than meets the eye—and might even reconsider what's real, what's fake, and why they should care.
Nancy Moses is an author, media producer, and former museum director who writes about iconic cultural treasures and the provocative issues they raise. She is a visiting scholar at the American University of Rome and chair of the Pennsylvania Historical and Museum Commission.
Lecture at 5:30, reception and book signing at 6:30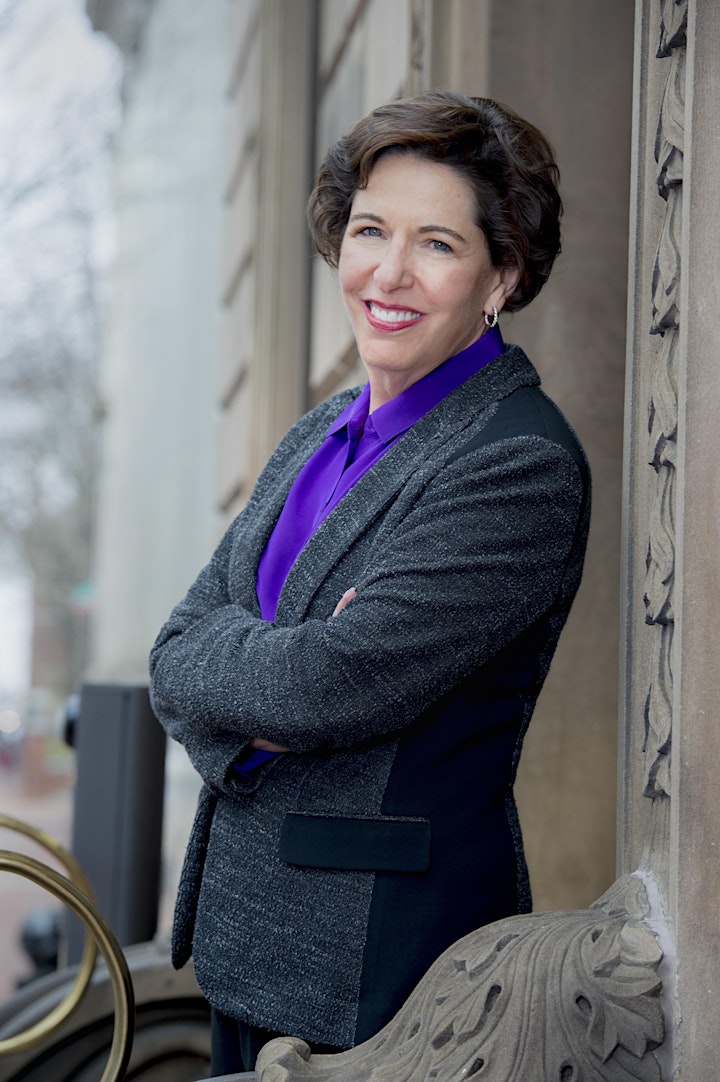 These events are hosted by other organizations. Contact information for these organizations is available on each events detail page.